Learn how to harness The Human Factor & accelerate your growth, instead of limiting it.
AI, Robotics and Technology have undoubtedly revolutionized how you do business today, but if the team you hired does not embody skills that can last and grow, and they don't feel connected to their work, then you are losing money, momentum & opportunity.
In an age where employees are seeking something more from their work, how can your business develop a human approach & attract the RIGHT people, while still being efficient with company time, money & resources. 
Utilize Leah's 15 years of Franchise Systems Development, and her ongoing research and innovation in Human Soft Skills Framework, to leverage the Human Factor within your organization.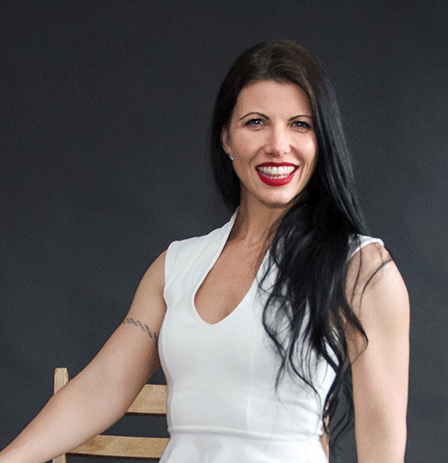 There doesn't have to be a "fine balance" between having a human focused organization, and being efficient with the company's time & money. Since people manage the systems, you can easily have both.
Your Company, & Audience, Needs The Human Factor
What Audiences Have To Say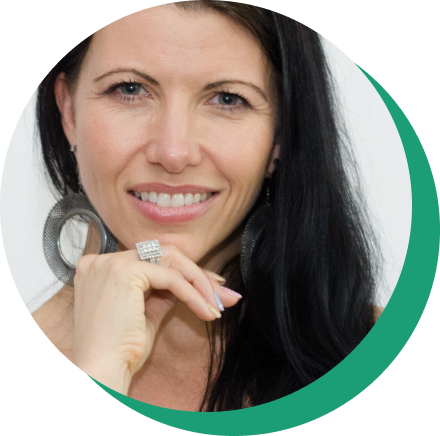 Schedule Leah Coss For Your Next Event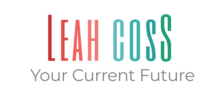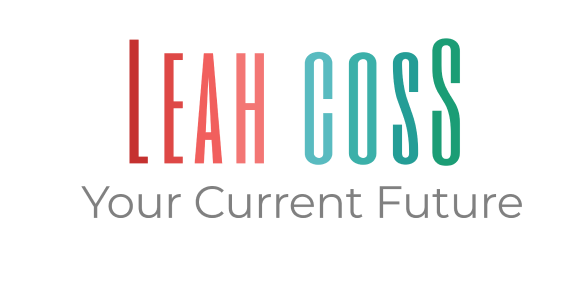 What is The Human Factor?
In a world filled with AI, Robotics and Technology, it's time for us to get back to what makes us Human. 
Bring the most advanced human focused practices to your business and:
Save MASSIVE Company Time, Money & Resources
Increase Employee Fit & Fulfillment
Reduce Turnover & "Quiet Quitting"
Retain Teams Who Can Grow With Your Company
Build Momentum, Reduce Human Initiated Interruption
Confirm Your Date, Inquire Below