Challenging & Innovating the Future of Learning
Learning new concepts isn't enough. Your team needs tangible steps to help rewire their everyday habits in order to see new results

If you want your audience to take inspired action, and not just listen to a "thought leader" book Leah Coss for your next event."
Leave Inspired & Empowered
About Your Future.
"Leah was incredibly positive, upbeat, and easy to understand. I felt that the way she explained and pulled apart the complexity [of concepts], really made it easy for people of all ages and levels to understand!"
- Brock University Attendee
What Our Previous Attendees are
Saying

An excellent workshop lead by an energetic, knowledgeable, and truly engaging presenter. Leah provided extremely useful tips and techniques that I can use in my presentations. Thank you Leah.

Even ten months into using Zoom regularly, Leah had some great tips that I hadn't thought of. I'm looking forward to using her tips to build greater trust and connection online with our campus community.

I was among the audience watching your excellent Charity village, How to Build Trust & Connection session this morning and was most impressed. The information you provided is pertinent, relevant and useful. I will use the tools you offer to help minimize any Zoom burn out. Thank you.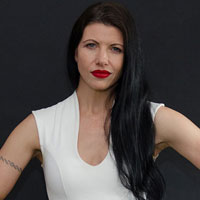 Leah's session on how to build Trust and Connections online is one of the best sessions I've attended to date. She was engaging, fun, and I discovered a few tools that I have implemented into my workplace! I can't rate Leah highly enough, thanks Leah!

I really appreciated that Leah took the time to address how our self-perception directly impacts group, and one-on-one situations. Leah found a good balance between discussing (and exemplifying) the experiences of those we speak to and encouraging self-confidence, ultimately developing skills that result in comfortable online interactions for everyone.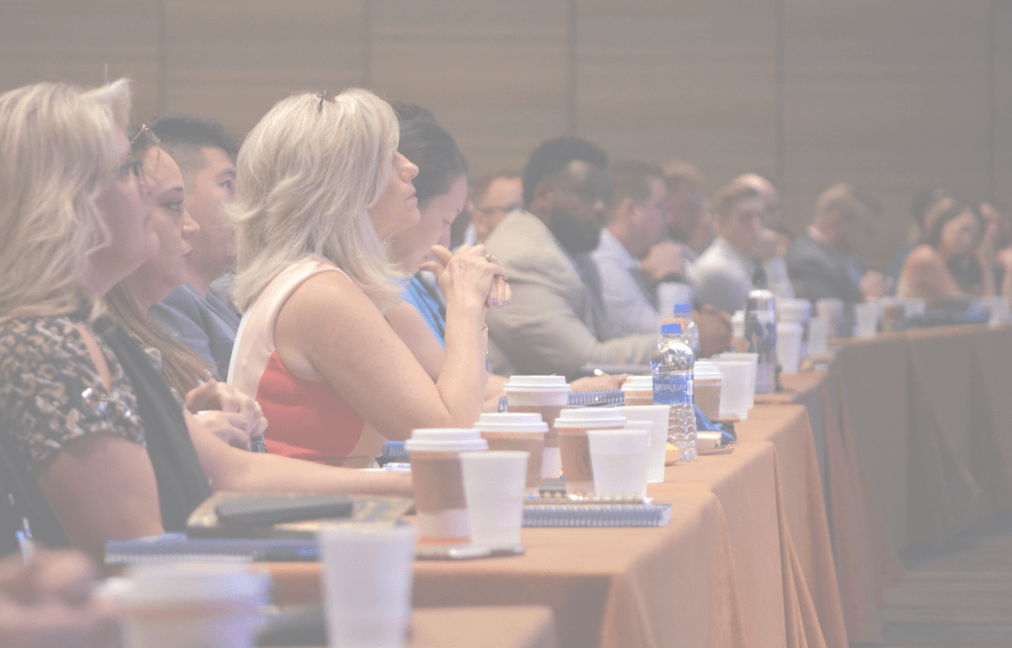 Whether you are an educational institution or corporation, if you can support your team to "always be learning", then the possibilities are endless.

The content of this workshop is so timely and important! I've already incorporated many of the tips Leah provided into my daily work. Her energy made the workshop so engaging, as well! - Brock University Attendee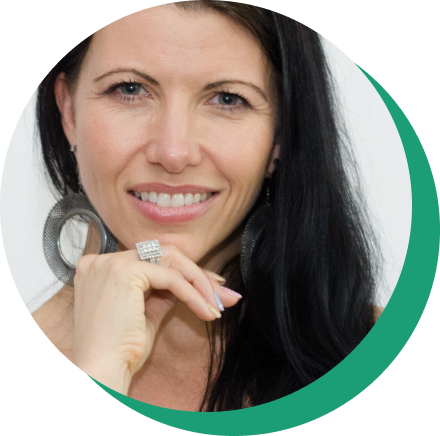 Schedule Leah Coss for
Your Next Event!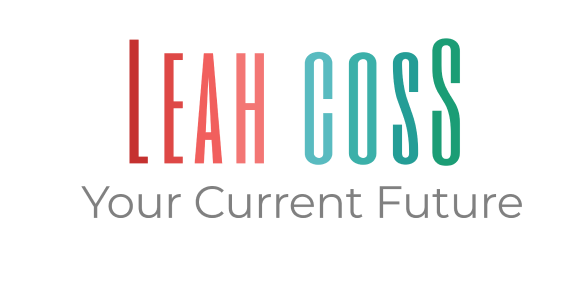 Immerse yourself in discussions with Leah on:

Building Trust and Connection Online
The Future of Education
The Skills-Labour Gap
The Future of Work
The Human-Technological Labour Divide
Preparing Youth Through Foundational Education
Reducing Turnover Through "Smarter" Hiring
Maintaining Relevance in a "New" Economy
Perspective Economics
The Education "System"
No matter where these topics land for you or your industry, business, and stage of life, Leah would love to be part of the next stage of your development!

Let's Talk About
Your Current Future