Available Keynotes & Booking
Equip 100% of your audience with information they can use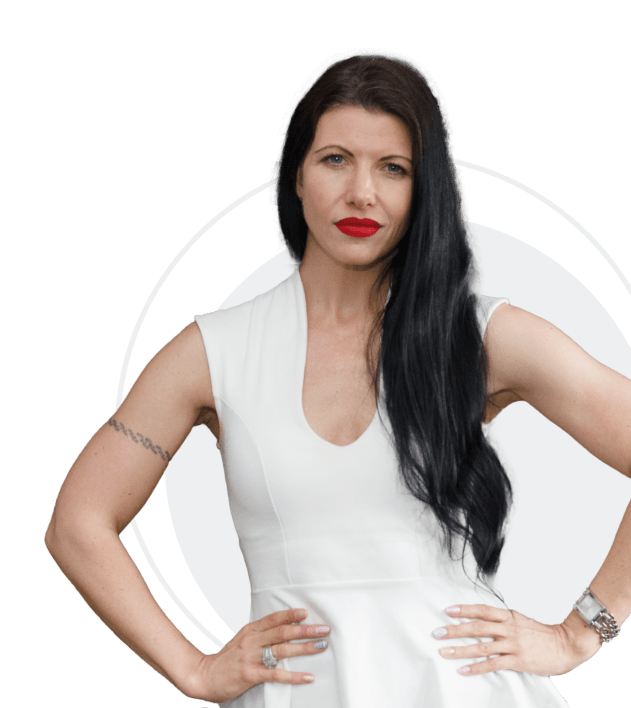 CURRENT KEYNOTES & EVENT BOOKING
Impact Leadership - Rewire Your Mind
Did you know that the level of success you achieve, is determined by your subconscious mind and it's beliefs?

What if you could reprogram your mind, and that of your team around you, in a way that will increase your ability to develop new skills and positively impact how others respond to you as a leader?

Welcome to the world of Growth Mindset Language and the reprogramming of the mind, at any age, through neuroplasticity
and the subconscious mind

.

Your audience will walk away with tangible tools they can start to utilize immediately that will increase their abilities in the workplace, and their life.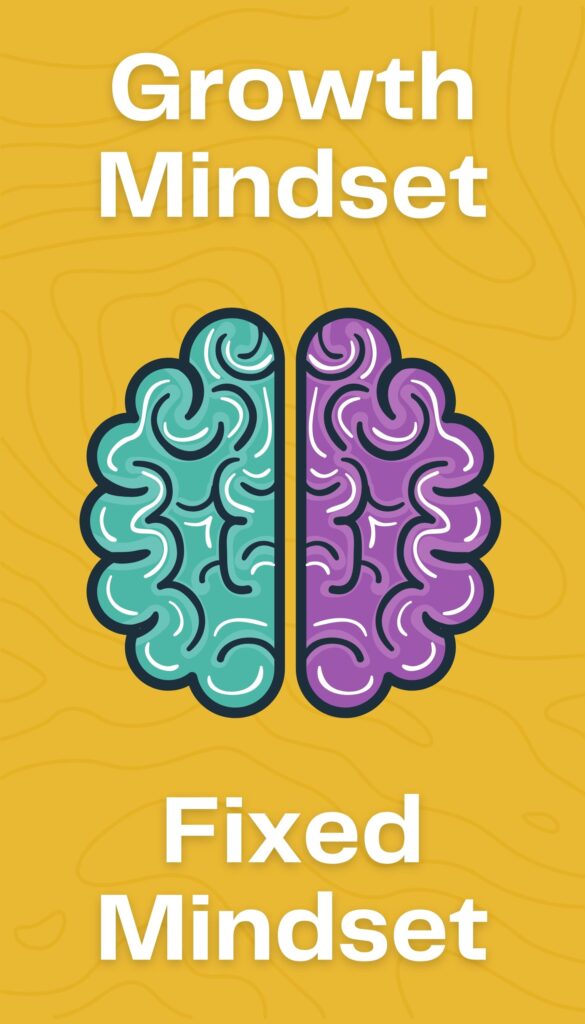 New Language to Rewire Minds for Success
What if the way you are praising students was holding 67% of them back from taking on new challenges?

What if by simply using different language, you could see 92% take on greater challenges and develop new skills more easily?

Welcome to Growth vs Fixed Mindset. Learn how the brain works to create its identity and develops limiting beliefs as we explore neuroplasticity and the science behind it.

Your audience will walk away with with proven, tangible tools they can start implementing immediately to have a massive impact on their students' feelings of self-worth and increase their confidence in developing new skills.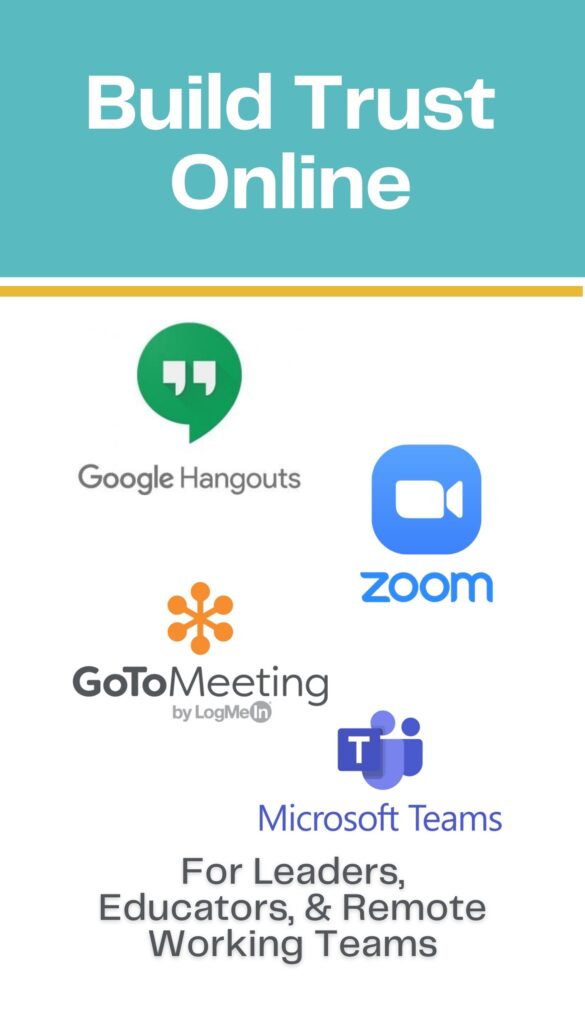 Increase Productivity with Remote Communication
Do you feel disconnected from your remote teams, clients or students when communicating online? Are you feeling physically exhausted from online meetings and feeling less effective in your ability to lead? You aren't alone.

Learn how a few simple updates to your communication habits in remote communication will:
* Reduce "Zoom Fatigue" for You and Your Team, Clients or Students
* Build Trust Faster Through Remote Communication
* Feel More Connected to Your Remote Team, Clients or Students
* Increase Productivity for You & Your Team, Clients or Students

In this interactive, online keynote, your audience will walk away with immediate tools and the start to rewiring their mind to help build trust and connection with remote teams, their clients or students, faster in 1:1 and group meetings.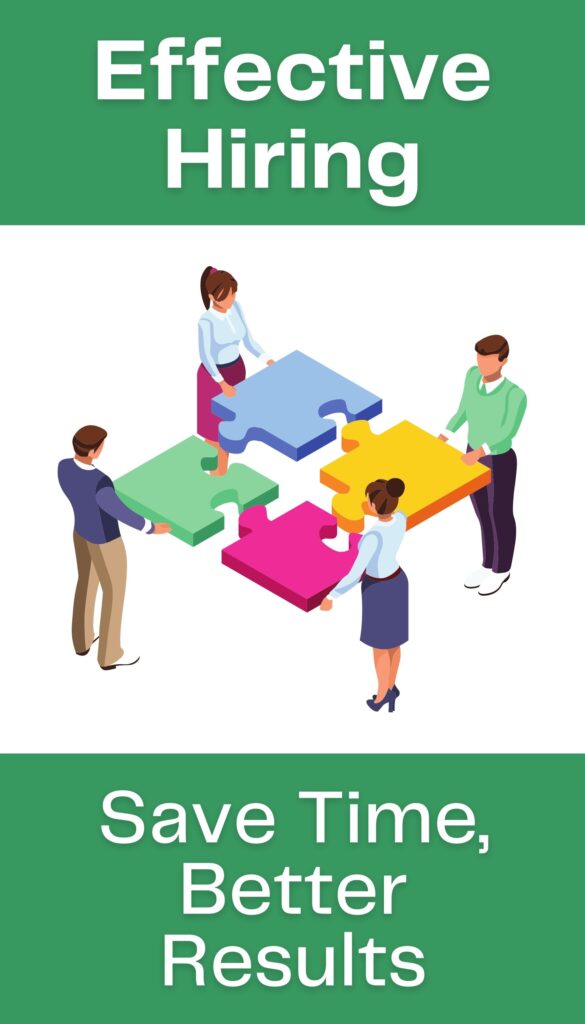 Effective & Time Saving Hiring Practices
Is Hiring a new team member taking 20+ hours of your time? Do you wish you knew for certain if they REALLY DO have the technical and human skills you need in a candidate, in order for them to be successful?

What if you could:
* Cut your hiring time down by 4X or more
* See your candidates in actions BEFORE you hire them
* Determine if they will be a culture fit FIRST

Whether you are hiring a new Manager, Entry Level, or even Volunteer, this keynote will help you restructure your hiring process to save you massive time and instill greater confidence in your hiring decisions to reduce turnover, and disappointment, when bringing on your next team member.
strongly agree that sessions with Leah provided them with information they can use in their employment.
strongly agree that sessions with Leah added to their understanding of the subject matter discussed.
responded that their session with Leah exceeded expectations.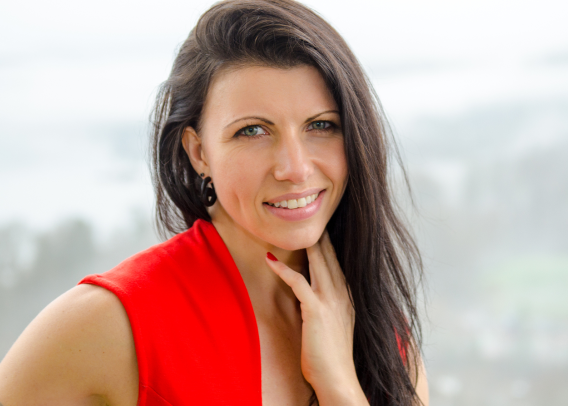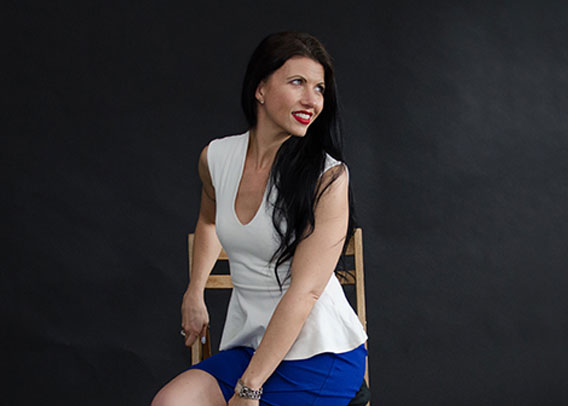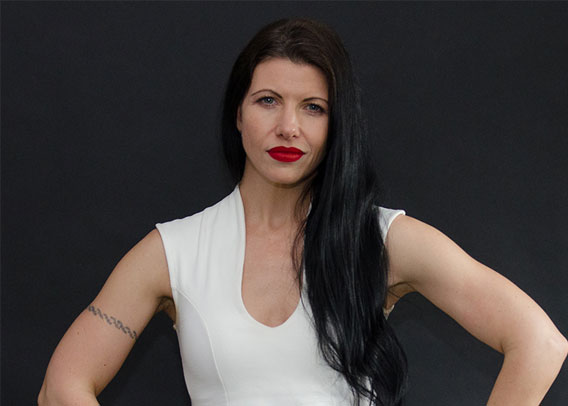 You are welcome to download and showcase Leah's headshots and biography for your own business.
Leah Coss is on a mission to change the way we value & educate people in society. In order to prepare today's kids for a future filled with Artificial Intelligence, Technology and ongoing Change, she has built platforms & education methodologies that promote the development of Essential Human Skill Development in children & youth.
She is the Founder & Co-Founder of growing organizations such as Build a Biz Kids, BBK Network, The Fuel Academy & Your Current Future.
Utilizing her extensive background in franchising and ongoing research in Essential Skills Development & Mindset. Her organizations are actively utilizing new methods designed to reinvent the education system.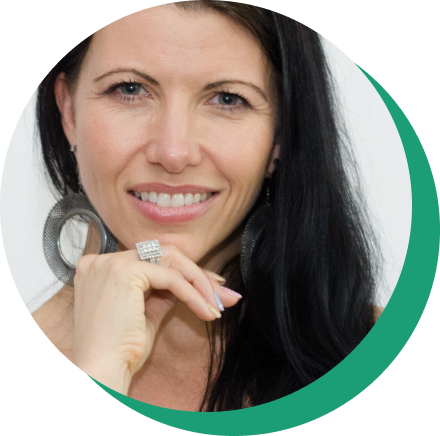 Schedule Leah Coss for
Your Next Event!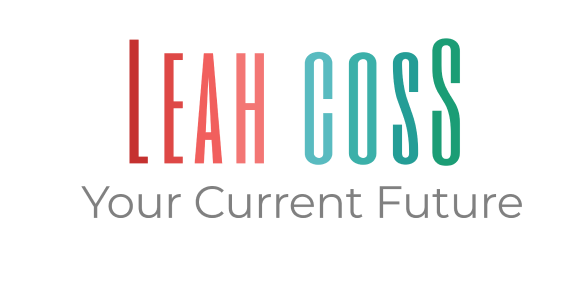 Immerse Yourself in Discussions with Leah on:
Building Trust and Connection Online
The Future of Education
The Skills-Labour Gap
The Future of Work
The Human-Technological Labour Divide
Preparing Youth Through Foundational Education
Reducing Turnover Through "Smarter" Hiring
Maintaining Relevance in a "New" Economy
Perspective Economics
The Education "System"
No matter where these topics land for you or your industry, business, and stage of life, Leah would love to be part of the next stage of your development!
Let's Talk About Your Current Future