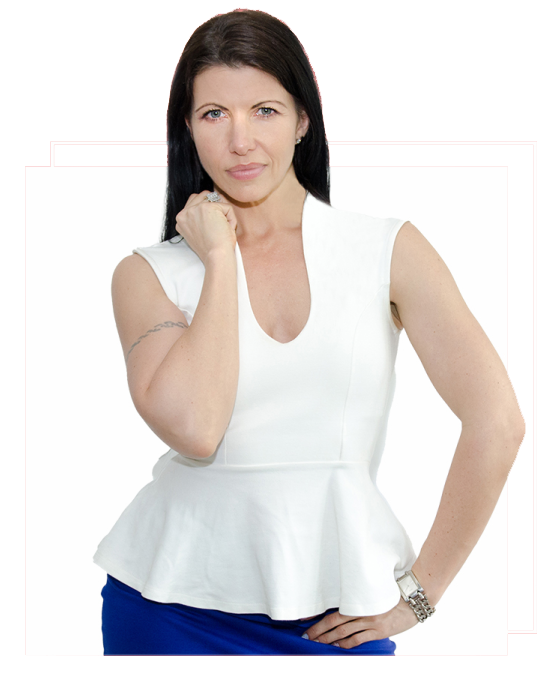 The Future is Changing - Let's Get Kids Ready for It!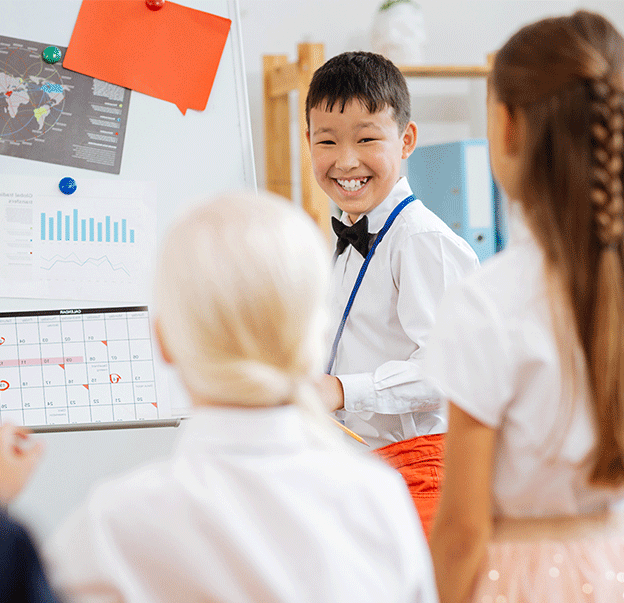 The Fuel Academy is a progressive resource for home learning students and alternative education families as a space for like minded kids to work on real world projects and flex over 70 essential soft skills. The Fuel Academy prepares kids for the future of work while helping them to explore who they are as a person and where their passions lie.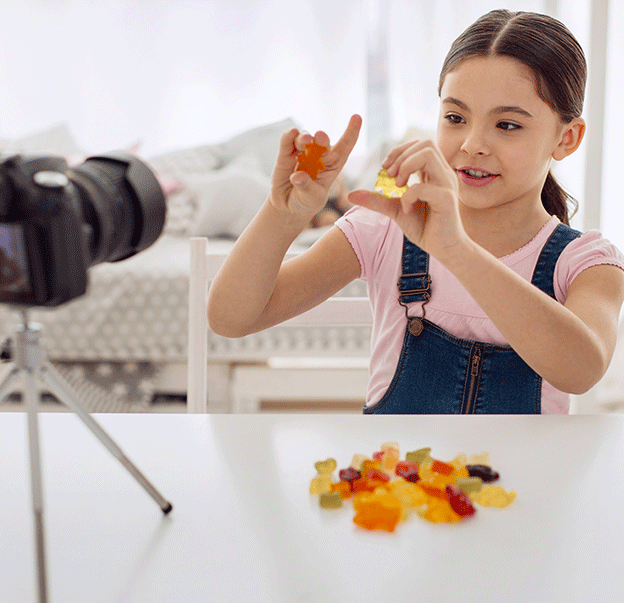 The BBK Network and it's family of companies, are on a mission to provide more resources, support and advanced educational options for families and schools around the world.
The next generation of children will need more advanced essential soft skill development than any generation before.
The world is moving fast; education needs to move faster.
BBK – Building Better Kids
Leah Coss is the Founder of the BBK Network.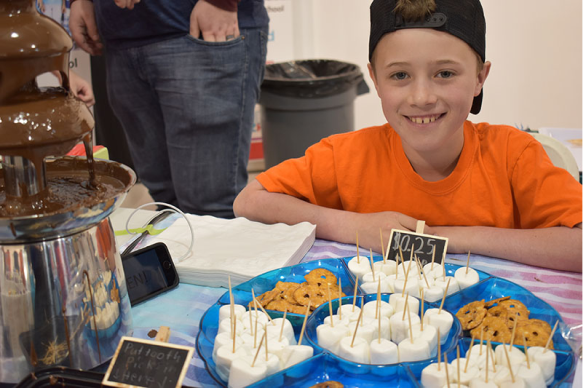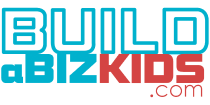 Build a Biz Kids is a registered charity focused on developing Essential Soft Skills youth through practical education, hands on experience, and inclusive support. Build a Biz Kids achieves through program innovation and distribution to educational institutions across the world, supporting educators through advanced teaching methodologies, and souring funding to ensure that this kind of education is accessible to all families.
Leah Coss is Co-Founder & President

Futurpreneur Canada is the only national, non-profit organization that provides financing, mentoring and resources to support aspiring business owners aged 18-39 in the launch and growth of their businesses.
Leah is a Mentor at Futurpreneur Canada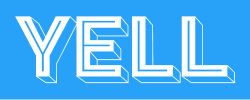 YELL is a registered Canadian charity equipping young leaders for an increasingly uncertain future. Our network of educators, partners, and mentors create experiences that expose youth to the stories, skills, ideas, and technologies that have the potential to radically change our future.
Leah is a Mentor & Judge for Youth at YELL
Women's Enterprise Centre is a non-profit organization devoted to helping BC women launch, lead and scale their own businesses. WEC has fueled the success of women-led businesses since 1995, providing business advice, skills training, mentoring, practical resources and a supportive community to help women business owners gain the skills, mindset, financing and networks they need to realize their business potential.
Leah is a Mentor at Women's Enterprise Centre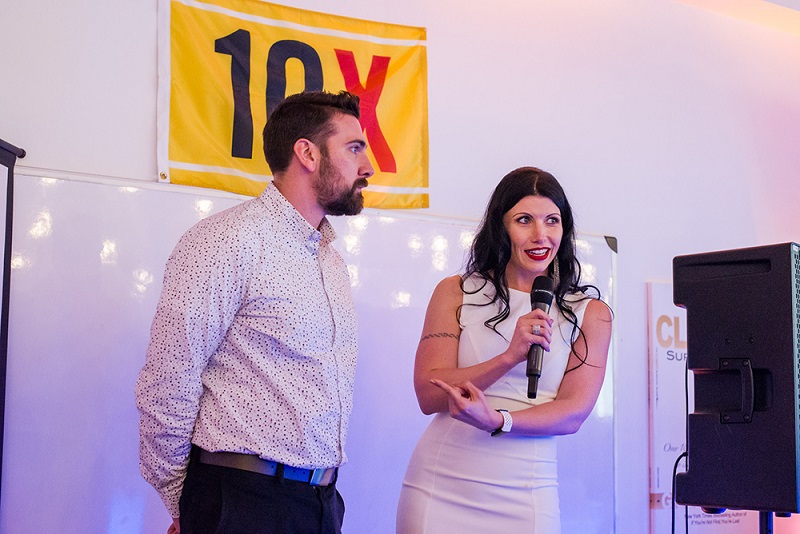 Franchise Consultant and Entrepreneur
Leah Coss has had a dynamic business education in her 15-year history as a franchise consultant for several different top-tier brands, such as 1-800-GOT-JUNK?, Oxygen Yoga Fitness, You Move Me, Chopra Yoga, and more. She has also launched and run a number of her own organizations in a variety of industries from manufacturing, finance, product innovation and others.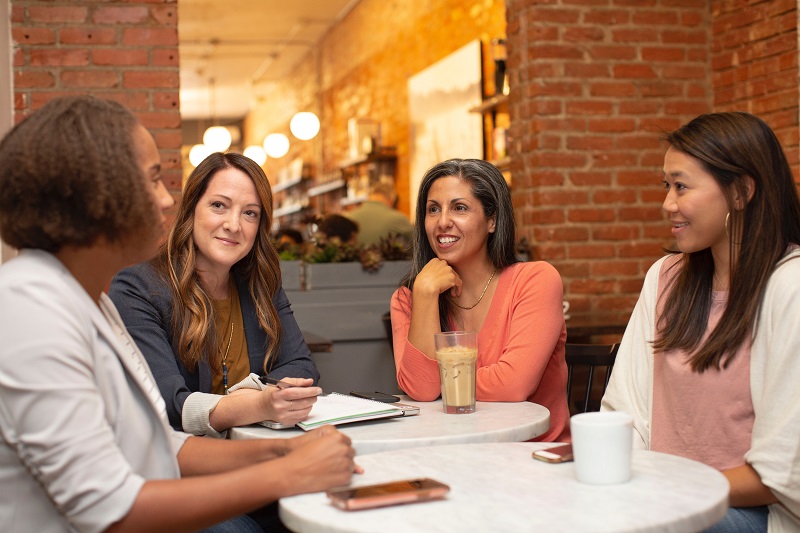 Co-Author – Dynamic Women, Success Secrets!
As a successful co-author, Leah Coss, along with likeminded successful and dynamic women, will provide you with simple tips to move ahead, boost your motivation, and increase your success, leaving you with the motivation and strategies you need to achieve whatever goals you set your mind to.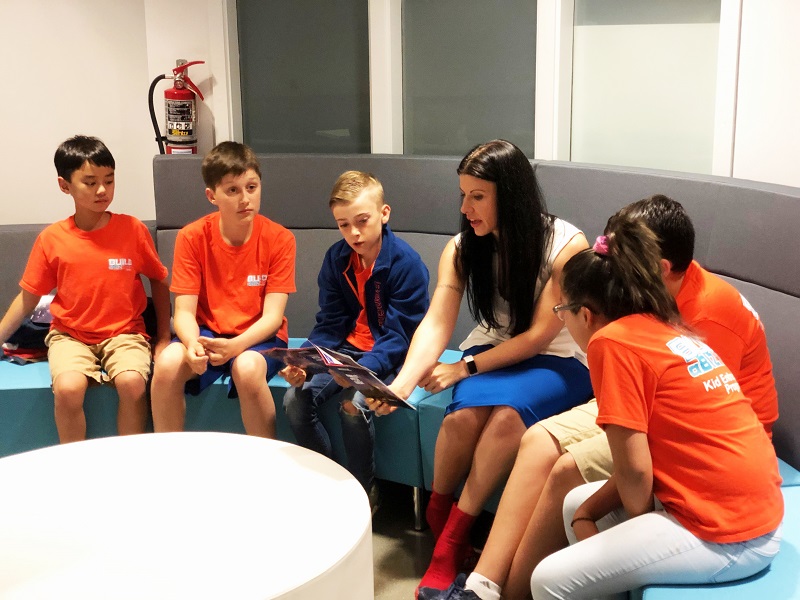 2020-2021 Connect With Students Speaking Tour
Thanks to generous funding from the Canadian Red Cross, Leah Coss undertook an expansive speaking tour in the 2020-2021 calendar year with some amazing organizations.
With over 5000 registrations and views, as well as being a featured speaker at educational institutions such as ISABC, BCIT, Capilano University, Lakehead University, Brock University, and Manitoba University, as well as incredible organizations such as Charity Village, Futurpreneur and Women's Enterprise, to name a few, Leah's tour has helped thousands of educators, business owners, managers, students and administrative staff to reduce online fatigue, learn advanced communication skills, and build trust faster in an increasingly virtual world.
This tour is a project of Build a Biz Kids funded by the Canadian Red Cross
INTERESTED IN HEARING MORE?
FIND LEAH ON THESE PODCASTS
LISTEN NOW FOR ESSENTIAL SOFT SKILLS, EDUCATION AND MORE!
The Art of Impact with Joel Harrison
How to Create Impact Online.
Leah Coss & Joel Harrison

Teaching the Next Generation of Entrepreneurs

Teaching Children to Be Entrepeneurs

Super Entrepreneurs Podcast
Preparing Kids for the Evolving World.
Leah Coss & Shahid Durrani

Elite Expert Insider Podcast
Improving the Education System with Leah Coss.
Leah Coss, Melanie Johnson, & Jenn Foster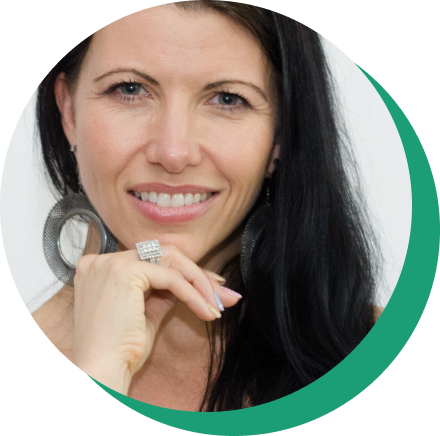 Schedule Leah Coss for
Your Next Event!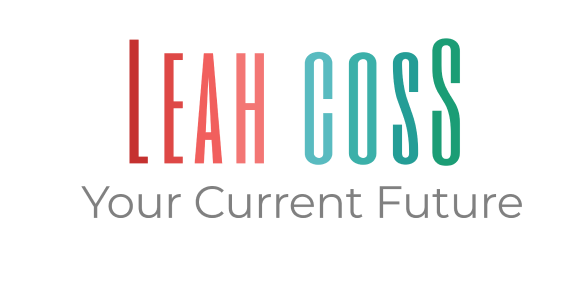 Immerse yourself in discussions with Leah on:
Building Trust and Connection Online
The Future of Education
The Skills-Labour Gap
The Future of Work
The Human-Technological Labour Divide
Preparing Youth Through Foundational Education
Reducing Turnover Through "Smarter" Hiring
Maintaining Relevance in a "New" Economy
Perspective Economics
The Education "System"
No matter where these topics land for you or your industry, business, and stage of life, Leah would love to be part of the next stage of your development!

Let's Talk About Your Current Future