Human soft skill framework
The World Needs Better Humans, With Higher Developed Human Soft Skills Than Ever Before.
The evolution of A.I., Robotics and Technology has changed the role of Humans in our society, but how we measure an individual's "value" hasn't caught up yet. This is robbing us of our ability to feel happy and fulfilled, and slowing down innovation & growth for businesses.
What is The Human Factor?
The role of humans in today's society has vastly changed.
A.I, robotics, and technology are able to do so much of what we used to do manually, and they can take on projects that were not even possible just 20 years ago.
In today's business arena, we have seen an incredible number of companies, CEO's, and business strategy roadmaps. We have all attended moving TEDtalks, executed major pivots and unveiled NEW and IMPROVED 10 point plans to reach our BEHAG goals.
We are able to replace much of what humans once used to achieve with automation and tech. Businesses are growing faster than ever before, but just as easily, they are hitting walls, going bankrupt, or spinning their wheels expending valuable resources, all because the humans they employ are not doing what they need them to do, as fast as they need them to do it.
Why? Because Humans have also made major pivots, watched inspiring TEDtalks and TikToks, and started to reassess their own BEHAG goals.
Unlike a robot, A.I or new software, businesses can't predict the output of an employee or modify their behaviour to obtain new results. They also can't live without them, nor should they. 
This is what we call THE HUMAN FACTOR.
It is the variable that can derail the best laid plans. It is the consideration that is often considered last. It is the scapegoat that failed plans can blame when things don't go right. And it is the thing that cannot be avoided for a business to function.
But, THE HUMAN FACTOR can also be the reason that you came up with your innovative plan, that no one else has thought of, in the first place. It is the reason you have unrelenting loyalty from your customers and clients who will follow you no matter where your business leads. It is the reason you can grow 5x faster than your competition with a fraction of the resources at your disposal. And it can be the reason you actually enjoy going to work each day.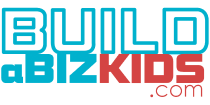 Leah is the President of Build a Biz Kids. A registered charity focused getting kids future-ready by developing their Human Soft Skills through real-world, hands-on experiences. Build a Biz Kids is an innovator in progressive teaching methodologies & K-12 programming. They support educators, schools & non-profits across Canada, the US and Internationally.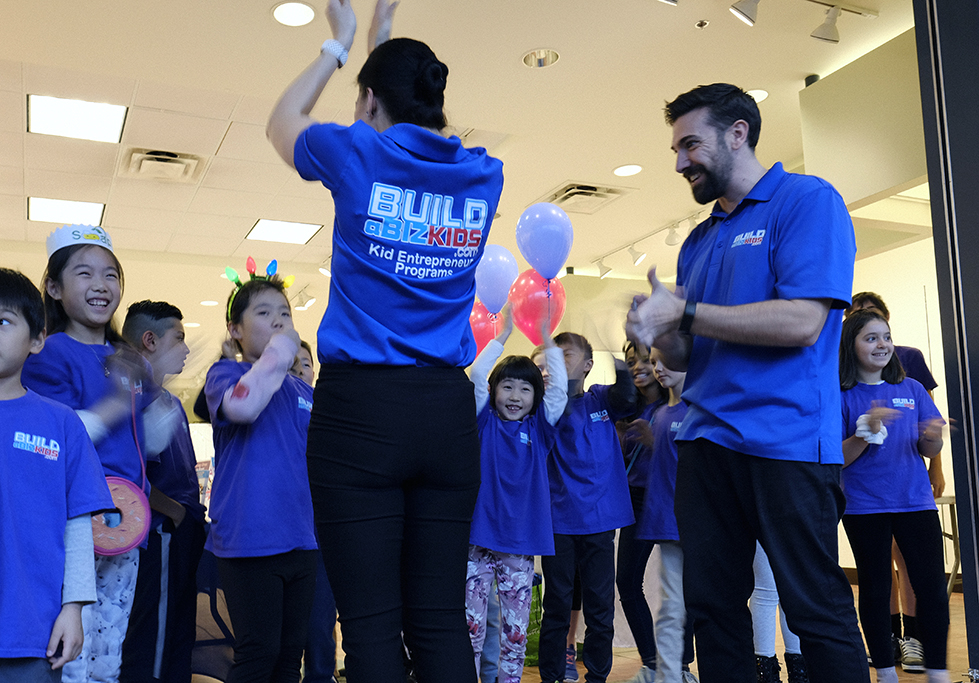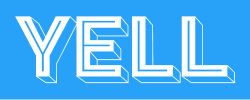 YELL is a registered Canadian charity equipping young leaders for an increasingly uncertain future. Our network of educators, partners, and mentors create experiences that expose youth to the stories, skills, ideas, and technologies that have the potential to radically change our future.

Futurpreneur Canada is the only national, non-profit organization that provides financing, mentoring and resources to support aspiring business owners aged 18-39 in the launch and growth of their businesses.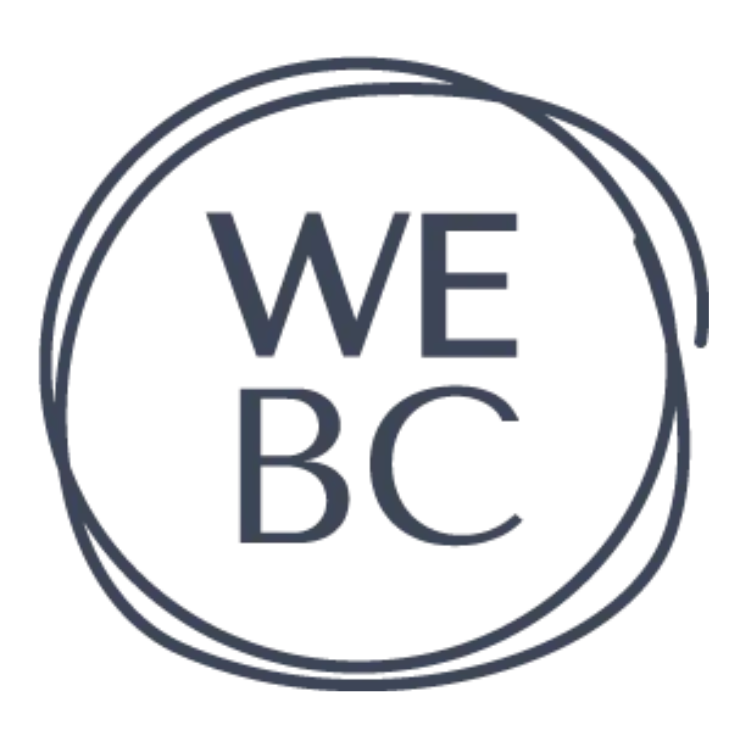 Women's Enterprise Centre is a non-profit organization devoted to helping BC women launch, lead and scale their own businesses. WEC has fueled the success of women-led businesses since 1995, providing business advice, skills training, mentoring, practical resources and a supportive community to help women business owners gain the skills, mindset, financing and networks they need to realize their business potential.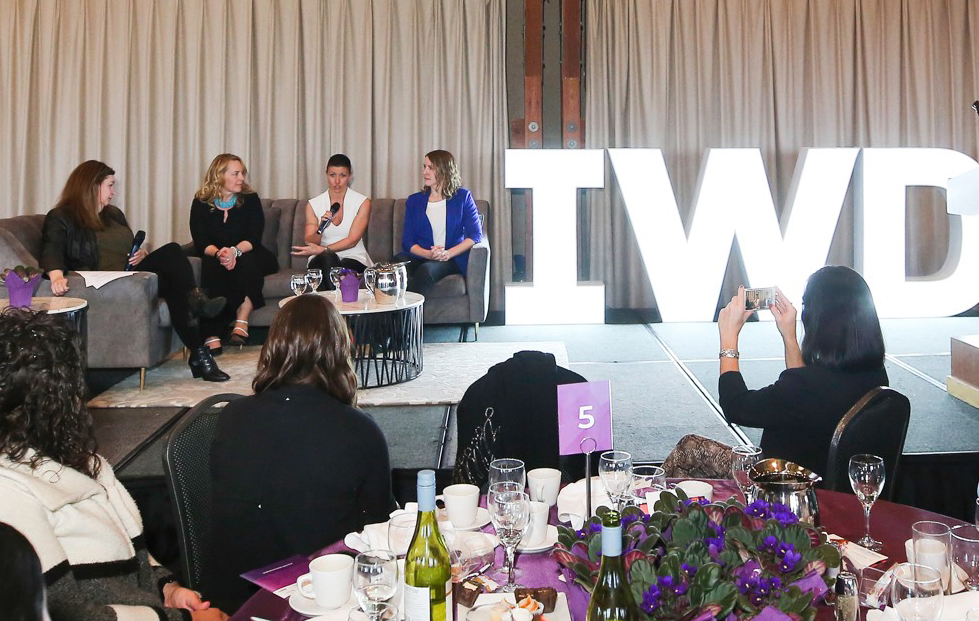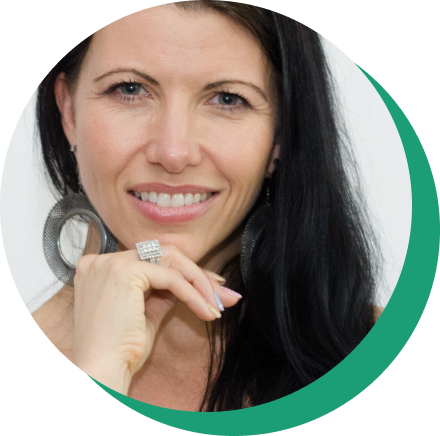 Schedule Leah Coss For Your Next Event!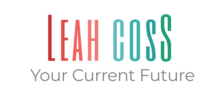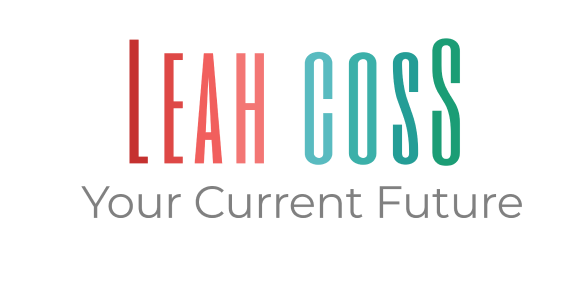 What is The Human Factor?
In a world filled with AI, Robotics and Technology, it's time for us to get back to what makes us Human. 
Bring the most advanced human focused practices to your business and:
Save MASSIVE Company Time, Money & Resources
Increase Employee Fit & Fulfillment
Reduce Turnover & "Quiet Quitting"
Retain Teams Who Can Grow With Your Company
Build Momentum, Reduce Human Initiated Interruption
Confirm Your Date, Inquire Below